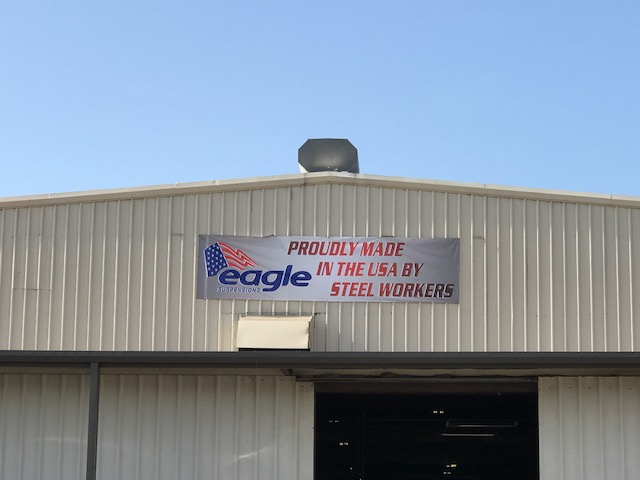 About Us
Eagle Suspensions is a leading supplier of world-class leaf springs to new truck, trailer and suspension system manufacturers. The entire team at Eagle is committed to providing our partners with the finest products and services available. Our focus is developing superior designs with the highest quality standards throughout the manufacturing process to offer the ultimate solution to the end customer.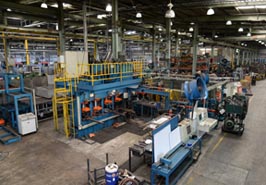 Facilities
Eagle is the largest producer of leaf springs in the USA. Our primary OE manufacturing facility in Oklahoma features state-of-the-art manufacturing capabilities with a focus on producing advanced parabolic spring designs that minimize vehicle weight and enhance driving dynamics. Our plant is strategically located for global delivery with backup capacity available through our Pennsylvania manufacturing plant.
Certifications
We are committed to providing the highest quality standards available in the industry. As part of that commitment, Eagle is ISO 9001 certified.